June 2021: What's New In Jewellery
Source Credit: This article originally appeared on Tatler Asia by Tatler Hong Kong. Read the original article - https://hk.asiatatler.com/style/new-jewellery-june-2021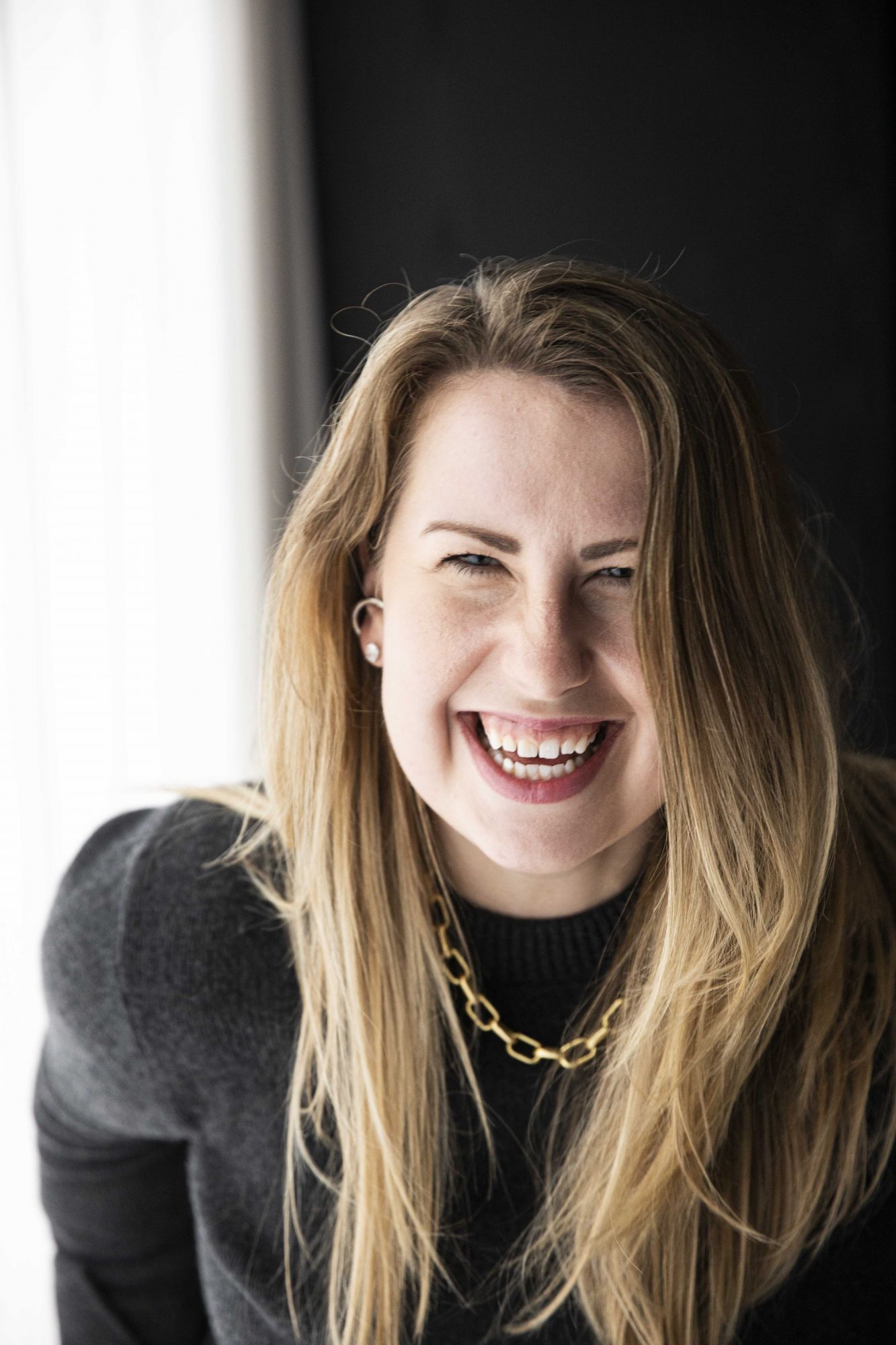 By Annie Darling

June 03, 2021
Statement pieces, collection launches, and jade comes to the fore
The Escale à Venise 70-piece high jewellery collection takes inspiration from Gabrielle Chanel's trips to the Floating City, which occurred more than 100 years ago. Divided into four chapters, this latest line was designed by Patrice Leguéreau, director of the Chanel fine jewellery creation studio, who dramatically weaves camellias, lions, stars, pearls and chains into gold forms set with pink spinels, pearls, yellow sapphires and others.
See also: Father's Day 2021: Watches And Jewellery Gifts Your Dad Will Love
Graff is known for its diamonds. The London-based jewellery house cuts, polishes and sets its gemstones in-house into striking structures that are reminiscent of starry night skies, architectural designs and swirling galaxies. The jeweller's newest collection, Tilda's Bow, focuses on white diamonds, which are mounted into three-dimensional bows that are extraordinarily lifelike. Choose from a variety of necklaces, earrings, bracelets and rings.
Boghossian's new capsule collection champions the jeweller's famous merveilles technique, which sets stones seamlessly aside one another, almost touching, with little to no metal visible. We're particularly fond of the sphere-shaped ring in white gold, which is fitted with a playful reddish-orange diamond.
Eugenie Niarchos of fine jewellery brand Venyx has launched a new range of designs based on all things celestial. An endless palette of colour combinations is achieved through her use of opal, which shimmers alongside a scatter of white diamonds.
Brazilian fine jewellery designer Silvia Furmanovich's marquetry and bamboo creations are refreshing summertime additions to any jewellery wardrobe. Her heavy-set earrings, in particular, feature an irresistibly feminine take on wildflowers and fluttering butterflies.
Bulgari's signature snake-themed jewellery has been given new life with the introduction of its Serpenti Viper collection. The venerable Italian jeweller first presented this audacious emblem in the late 1940s with a gem-set secret watch. These new jewellery pieces, which include bracelets, rings, necklaces and earrings, are available in three gold colours. Scales are individually hinged together so that each creation comfortably wraps around the body.
To mark the Hong Kong Ballet's debut of Jewels, performed last month as a part of Le French May, the city-wide festival of arts and culture, Van Cleef & Arpels has brought a selection of its glittering heritage Ballerina clips to the city. Created in 1967 by George Balanchine, a friend of one of the Arpels family, Jewels has long inspired the maison, which added three diamond-set watches designed around the performance's three acts—Emeralds, Rubies and Diamonds—to its Poetic Complication collection late last year.
See also: Van Cleef & Arpels Presents: Balanchine's Jewels Ballet At The Lyric Theatre
Source Credit: This article originally appeared on Tatler Asia by Tatler Hong Kong. Read the original article - https://hk.asiatatler.com/style/new-jewellery-june-2021