Omari Douglas' Style Is Rooted in His Heritage
We've platformed a number of MATCHESFASHION Curated By features already. From Robert Rabensteiner's trip to Italy through to Tish Weinstock and Tom Guinness' Christmas wishlists, the series gives us a look into some of style's brightest star's psyches. The latest Curated By feature to pique our interest comes courtesy of actor Omari Douglas and long-time friend and stylist Rose Forde.
Photographed in London by Lee Whittaker, this MATCHESFASHION Curated By Omari Douglas is styled entirely by Rose Forde, who counts names like Jessie Buckley, Joel Alwyn, and Matt Smith amongst her roster of clientele. Forde and Douglas have selected a wide range of designers that define our current times, from Gucci to Wales Bonner and By Walid.
Douglas gives us a view into his personal style through this shoot. Connecting his wardrobe to his past and the generations that have come before him is a central consideration for the actor. It's what really founds his pride in championing designers who lean into the African and Afro-Caribbean diaspora.
Below, we've picked out five of our favorite outfits from the day of styling, including some bold tailoring from Gucci and much more relaxed indigo looks courtesy of Commas and By Walid. The ensembles show how much fun we can have when styling is on point; mixing distinctive '70s shapes with sportswear and luxury styles, Forde presents a manifesto on how to dress for the modern day.
Shop our top looks from the MATCHESFASHION Curated By Omari Douglas shoot.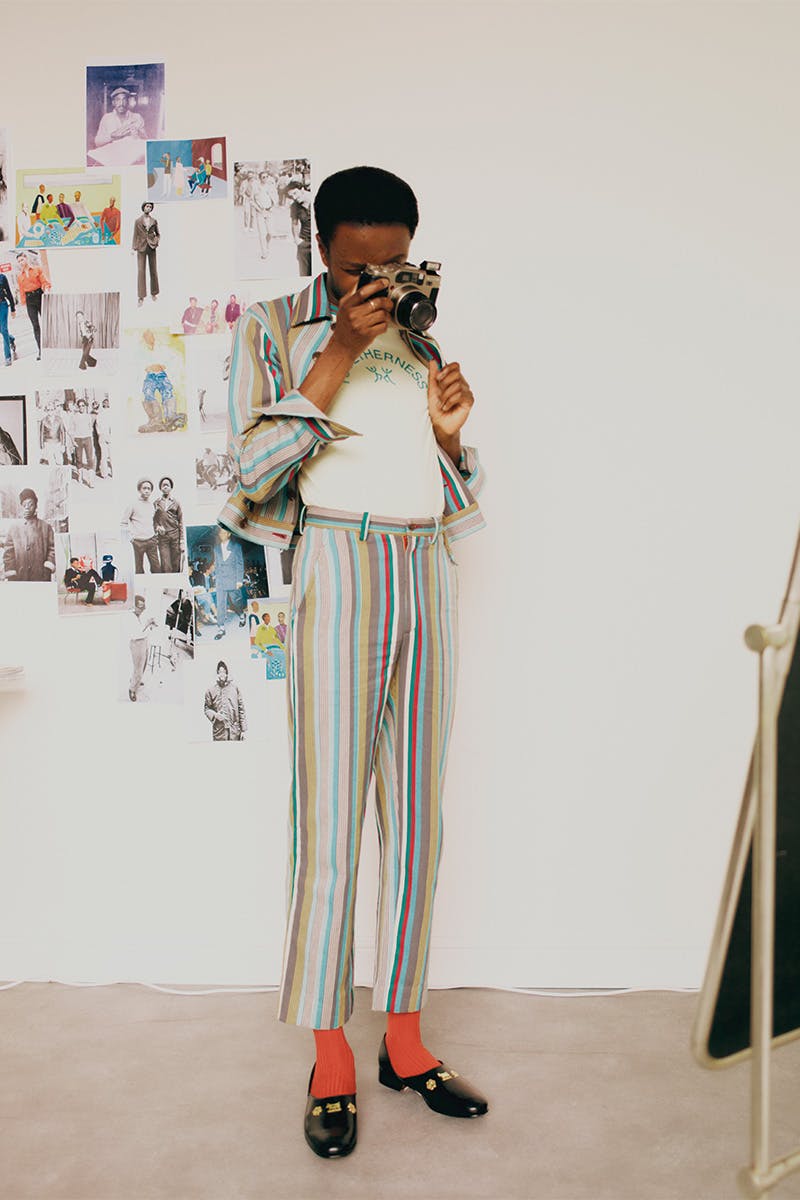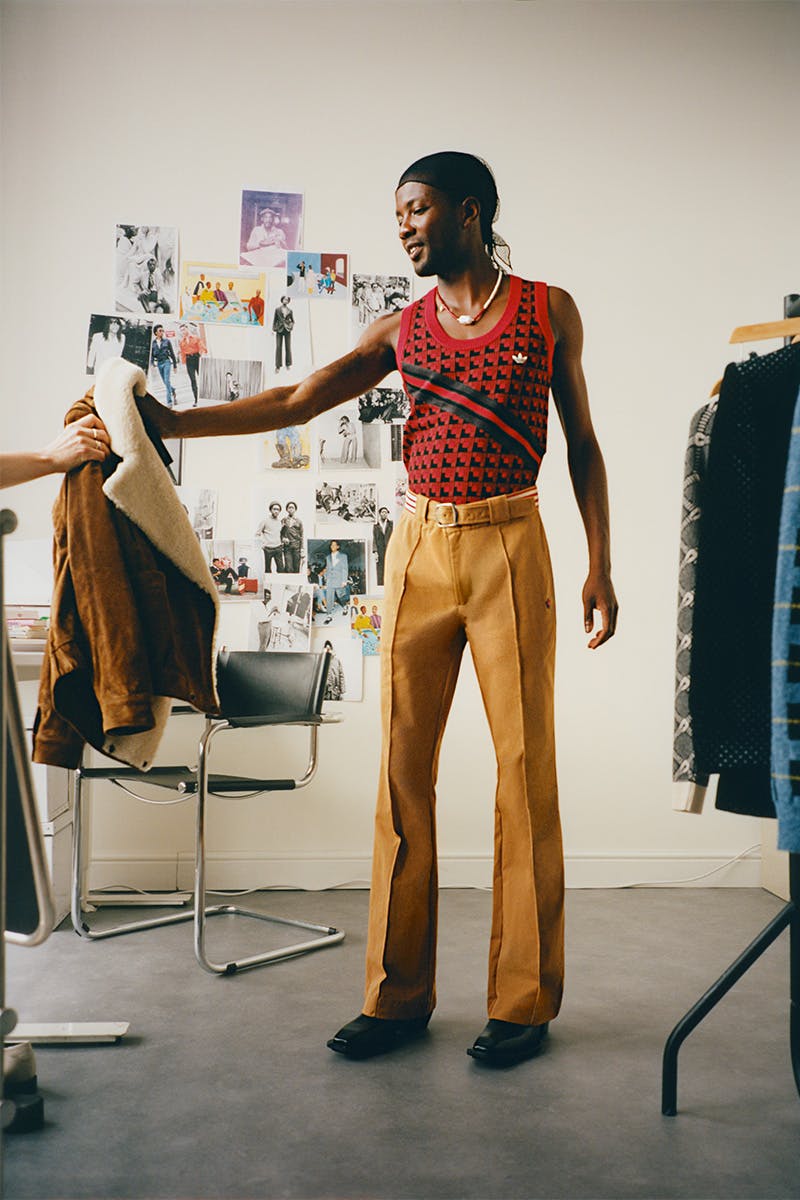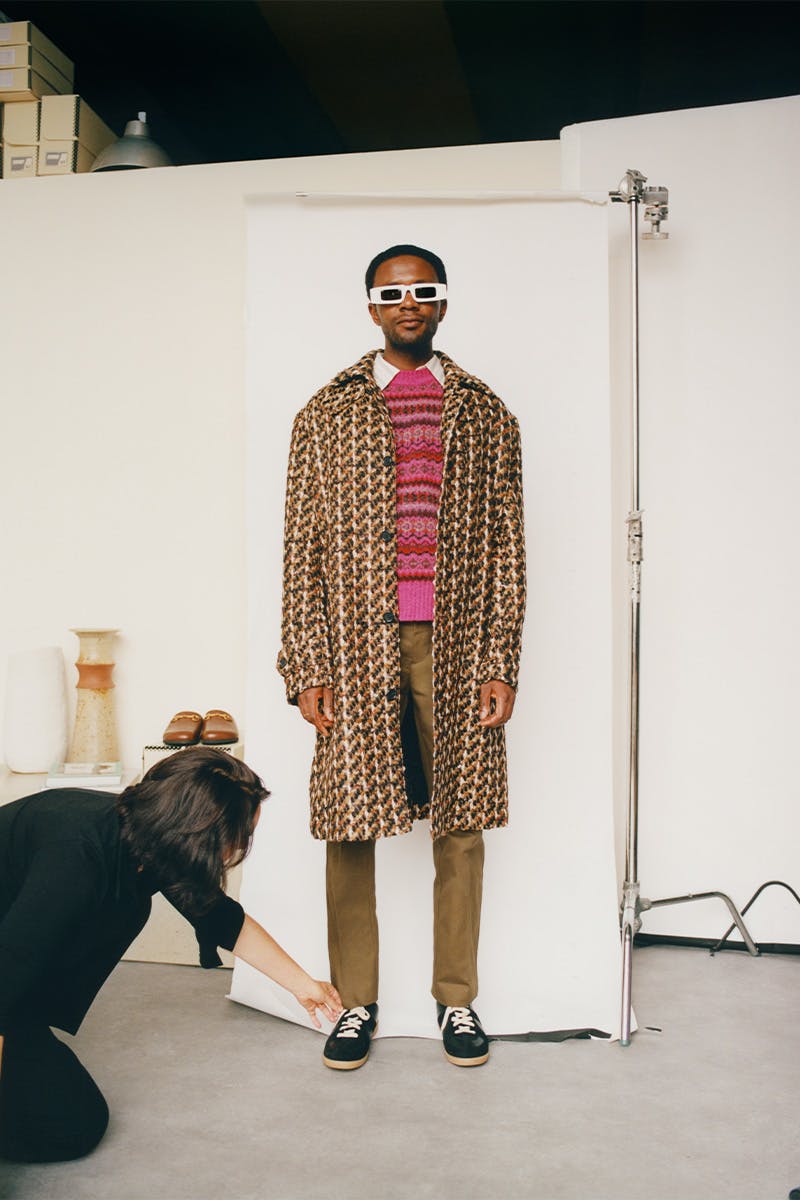 Want to keep browsing? Head to the Highsnobiety Shop for more products that we love. Highsnobiety has affiliate marketing partnerships, which means we may receive a commission from your purchase.
Source Credit: This article originally appeared on Highsnobiety by . Read the original article - https://www.highsnobiety.com/p/curated-by-omari-douglas/